Jōji Yanami
八奈見乗児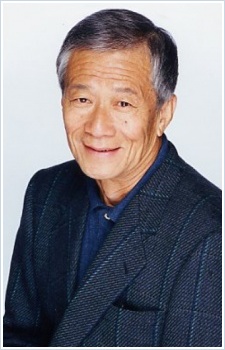 Birth Name
Shigemitsu Shirato
白土繁満
Birthdate
August 30 1931
Birthplace
Fushun, Manchuria
Jōji Yanami (八奈見乗児, Yanami Jōji, born Shigemitsu Shirato (白土繁満, Shirato Shigemitsu), on August 30, 1931 in Fushun, Manchuria) is a Japanese seiyū currently represented by Aoni Production. He was raised in Fukuoka.
Voice roles
External links
Ad blocker interference detected!
Wikia is a free-to-use site that makes money from advertising. We have a modified experience for viewers using ad blockers

Wikia is not accessible if you've made further modifications. Remove the custom ad blocker rule(s) and the page will load as expected.